How Spy On Cell Phone For Free 1 4, You could install a spy app on their iPhone 4S/5/5S/6/6S- iOS; Text Message Spy without Installing On Target Phone .
Table of contents
how to secretly monitor a cell phone.
free spy cell phone software!
wives who cheat on husbands;
Lauren Goode Lauren Goode How Tuesday How to Supercharge Your Instagram Stories Author:?
You will now see your dashboard. You can start now to spy on the iPhone without accessing the phone. You will find all details like text details, call details, media, installed apps, and chat details on the dashboard of your control panel. We recommend that you check out the Spyic live demo here. What if the target device is an Android phone? You will most definitely need to install an app. Spyic is one of the most trustworthy and lightweight apps. It will be quickly installed on the phone and takes up less than 2M of space. There are several spy apps for Android but most of them require you to root the device.
This can make the process complex and also adds to the time it takes to get things ready. Spyic does not require you to root the target device at all! Want to know how to spy on a cell phone without having it? Moreover, the Spyic Android solution has other unique features including the Keylogger which logs every keypress. By using the Spyic Android solution , you can invisibly and remotely access the activities of the targeted Android phone once the app is installed. This is really not a cause of concern as the app works in stealth mode. The app will automatically delete its icon after installation.
It will then secretly work in the background. Spyic has also been designed to consume minimal battery on the target device. You can remotely uninstall the app whenever you want to stop the monitoring of that person. All it takes is just a click! Let us see the steps you will need to follow to install the Spyic app on the target Android device.
FlexiSPY™ Unique iPhone Spy App — Reveals Secrets Others Cannot
Give the app all the permissions that it needs to function correctly. Step 3: After installing the Spyic app, you can monitor the target phone remotely on your preferred display unit. This is another wonderful feature of the Spyic app. Keylogger is nothing but simply an app that tracks all the taps and also maintains detailed logs of the keyboard. The Spyic Android app has a keylogger which is an extraordinary tool by which you can capture the usernames and passwords of all accounts. You will also be able to access any account easily.
Wish to spy on someone? Among the many apps available, Spyic stands out with its unique features. There are versions for both iOS and Android target phones. On an iOS device, there is no need to install the app on the device. You do not need physical access to the phone at all!
There is also no need for jailbreaking or rooting the devices. Spyic is a very secure, user-friendly, affordable, and reliable app that is trusted globally. Part 1: Is it possible to spy cell phone without accessing the target phone? You can see the following data on the target phone by using the Spyic ios solution: Call history: You can view who the target person has been calling using Spyic.
All details about both incoming and outgoing calls can be seen. Contact directory: It is also possible to see all popular contacts and know who it is that the target is interacting with. Browser history: You can see all the websites accessed on the target phone using Spyic app. You can also see the media files that are exchanged.
Know more about the SMS spy feature here. Notes: You can know about the notes stored on the iOS device.
Best And Easy Spy App Iphone ( no need to have access to the phone!!)
This is a great place to see personal notes being jotted down by the target. Location: You can also see the location of the target device using Spyic. All GPS locations are time stamped as well. All conversations and chats can be seen using the app. Check out WhatsApp spy features here.
Instagram spy: You can also see the direct messages shared on Instagram. Facebook monitoring: It is possible to remotely see Facebook messages on the target device.
Spy software cell phone forget to
Snapchat spy: You will also be able to see Snapchat conversations and photos using the Spyic app. There are no settings or options to configure. After installation, you can log into your account and start tracking. Highster Mobile works with devices running Android 2. I tested it on a Samsung Galaxy S5 Android 4. Once installed and configured, it runs in the background and silently records all user activity, including call recordings, call history, GPS, texts, emails, photos, social media and instant messages Facebook, WhatsApp, Skype, etc.
All the data collected can be viewed through a web-based portal or mobile app. There are two versions: Premium and Extreme. FlexiSPY Premium offers everything you generally need from a phone spy app, but if you want more advanced features, the Extreme version might be what you need.
So should you use FlexiSPY? I would only recommend using it on a jailbroken iPhone or rooted Android. Make sure you NEED all the features before you spend the money. Hoverwatch is a spy app that tracks and records phone calls, texts, instant messages, locations and visited websites. If you are a parent who wishes to monitor the movements and communications of your child, Hoverwatch allows you to do so via a secure Web portal. I tested it on my Android phone and it worked quite well.
The Hoverwatch app works on all Android devices running Android 4 and up. It also has desktop versions for Mac and PC. Mobile Spy, as the name suggests, is a mobile spying app that lets you spy on Android phones.
It has all of the usual features you might expect from a cell phone spyware, including location tracking, remote locking, and the ability to record phone activities. Other features of the Mobile Spy include:. As with most Android spy apps, Mobile Spy is easy to install and configure.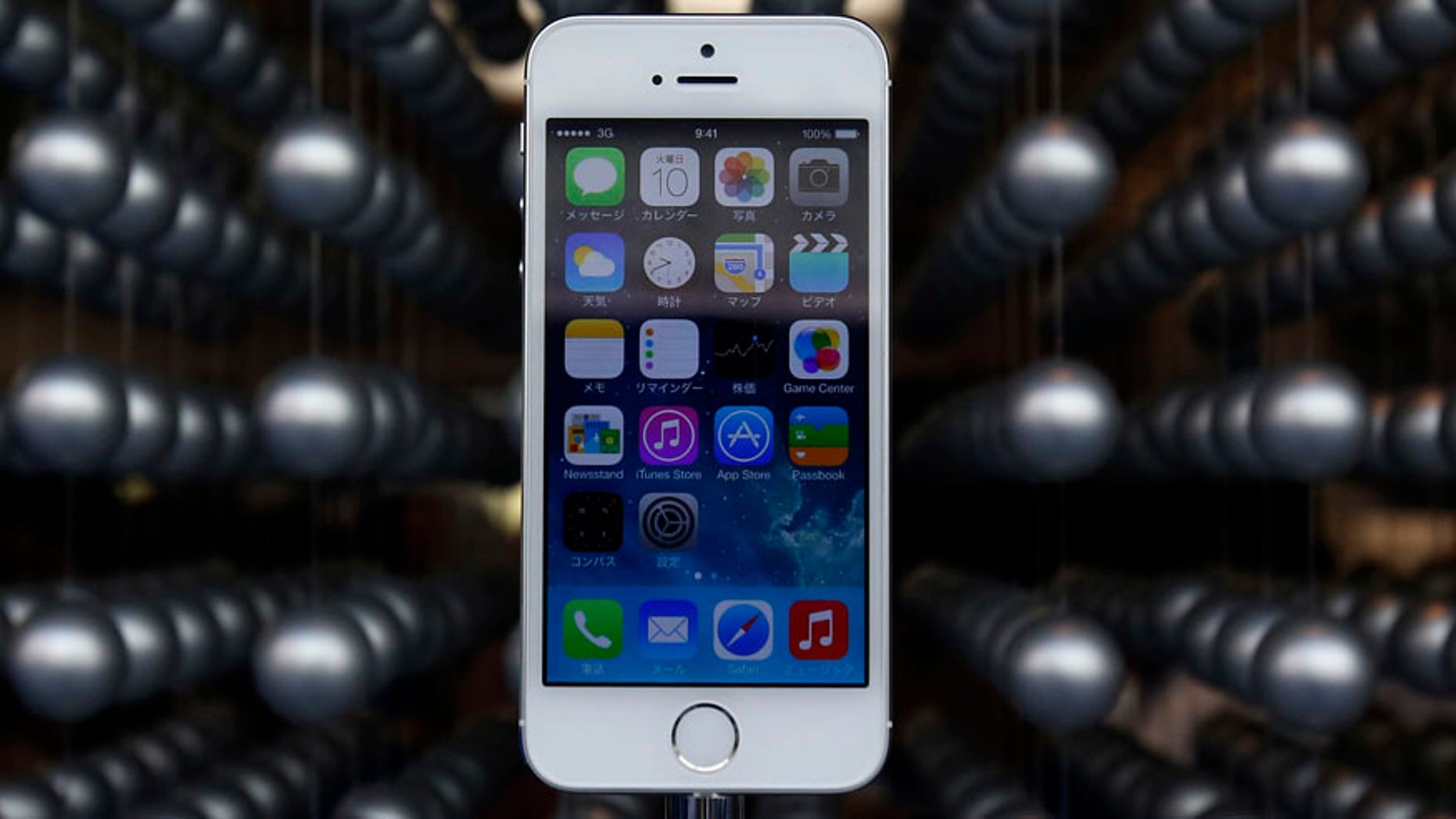 You must have access to the target phone. To install spyware app on an iPhone, the device must be jailbroken. Learn how to install the spy app on Android and iPhone.
Make sure that the target phone has an internet connection either cellular or Wi-Fi. Internet access is required to download, install and activate the spy app. You can read more about how the app works here. You may need to root the target Android phone. Most spy apps work with both rooted and unrooted Android smartphones.
However, some of the features, like instant messenger tracking and call interception, are only available on a rooted phone. Learn how to root an Android phone. Check state and local laws before using a spy phone app. In the US, it is legal for companies to monitor the activities of employees on company-owned devices. Please read our legal disclaimer for more information.
Top 5 Free Cell Phone Spy Apps 2018
The first thing you need to do is buy a phone spy app. Always buy from a reputable company, and make sure the app you buy has the features you need. Once purchased, you will receive an email from the company with your login information and instructions on how to download the app. Next, download and install the spy app on the phone you want to track.
How to install spyware on a cell phone
Once the app is installed, you can spy on the phone remotely through a web-based interface. It really is that simple. Tip: In order to install the spy app on an iPhone, you must jailbreak the device.